---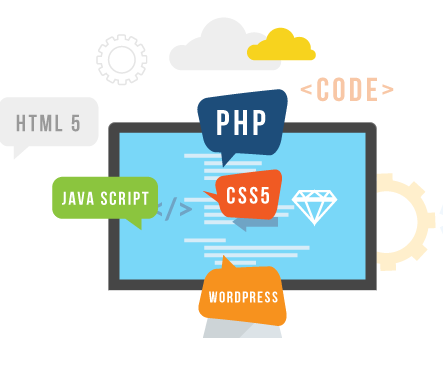 Custom Websites are most important piece of an online marketing campaign. A properly built custom website for your business can help you get the most results from your marketing efforts. Also, custom web development can give you a unique competitive advantage over other companies.
Properly developed websites that combine technical development with creativity and common sense to provide visitors with a productive experience and attract more traffic. Whether you're using the website to sell your products, offer services, gather leads, for marketing strategy and/or continually provide useful content to your audiences, it can include these important custom-coded.

SMD Webtech provides best custom website design services at affordable cost.
Here are few of the main benefits of Custom Web Design:
Your website will have a unique design as well.

You can personalize, edit and have a web design that will fit the business.

The website will be search engine friendly which is very important for bringing visitors to your website.

The website will be more adaptable according to your company's needs and will only have the desired functions.

Your website could have a good "scalability.
Discuss Your Requirement With Our Team.