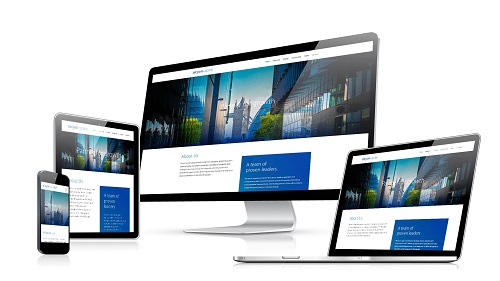 Responsive website is a web page that responds depending on any type of device that can be desktop computer monitor, a laptop or any small size device with small screen such as tablets and smartphones.

Responsive website design is significant nowadays for anyone because of their digital presence and user tend to using the smaller screen to view any webpage.

SMD Webtech provides best responsive website design services at affordable cost.
---
Advantages of Responsive Web Design
---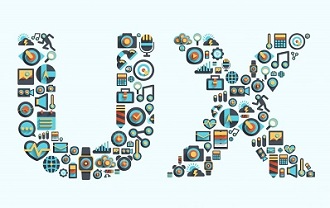 Improved User Experience
The website that have responsive design is tend to user spend time on your website because of your website compatible response to any size of devices. Its make visitors not having a problem to access menus tab, link, image, buttons and etc.
---
---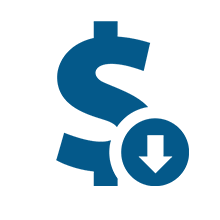 Cost Effective
Time and cost will cut down on development process because they enable to optimize your website for all type of devices with a single website compare with using traditional website design need separate mobile website in development process.
---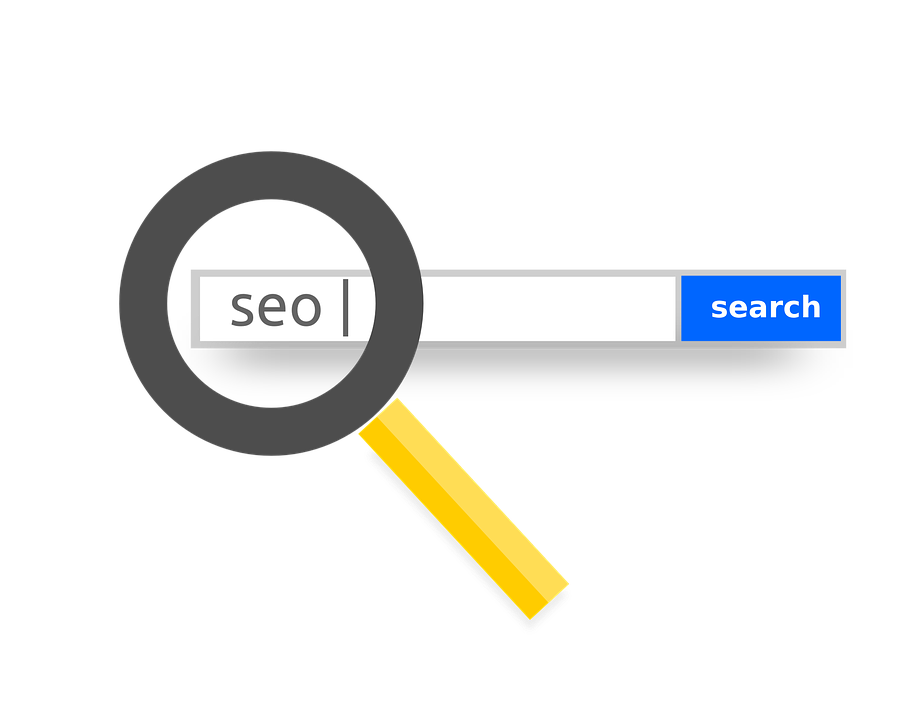 Improved SEO
Responsive web design is becoming as important as well to search engine optimization (SEO) as quality content. Issues such as duplicate content for web page, which is can give negatively impact your search ranking can be avoided if having a single responsive website rather than develop separate desktop and mobile versions in traditional desktop website.
Discuss Your Requirement With Our Team.