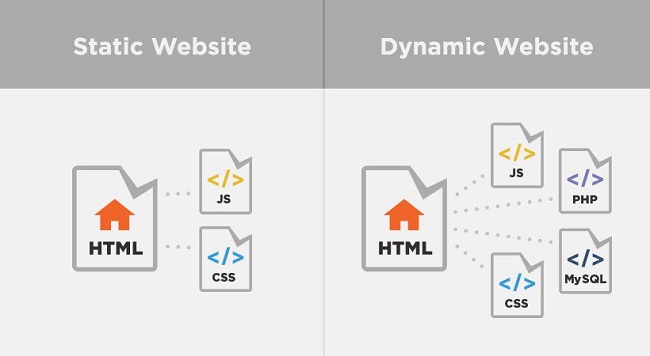 Static Web Design is the simplest way for clients who just want to post a simple information about themselves or their company to the web page. Even static website design is the easiest type of website to set up and also easy to handle it but has relatively limited functionalities. However, if you have any require regular or constant updates to your website then you should choose dynamic website services.
We always help to create the static HTML website for our clients, which starting with understanding the client's requirement, analyzing and designing layout as per required by clients. A Static web designs are ideal and suitable for downloading images, brochures and so much more. Also, static website design is easy to navigate and it is browser.

SMD Webtech provides best static website design services at affordable cost.
Advantage of static website design

Time saving

Fast transferring

Cost effective

Easy indexing

Quick and Easy to Develop
Discuss Your Requirement With Our Team.